Specs
Material:ABS+PC
Profile:EMA
Production Method: Deoble Shot
Base Kit:69 Keycaps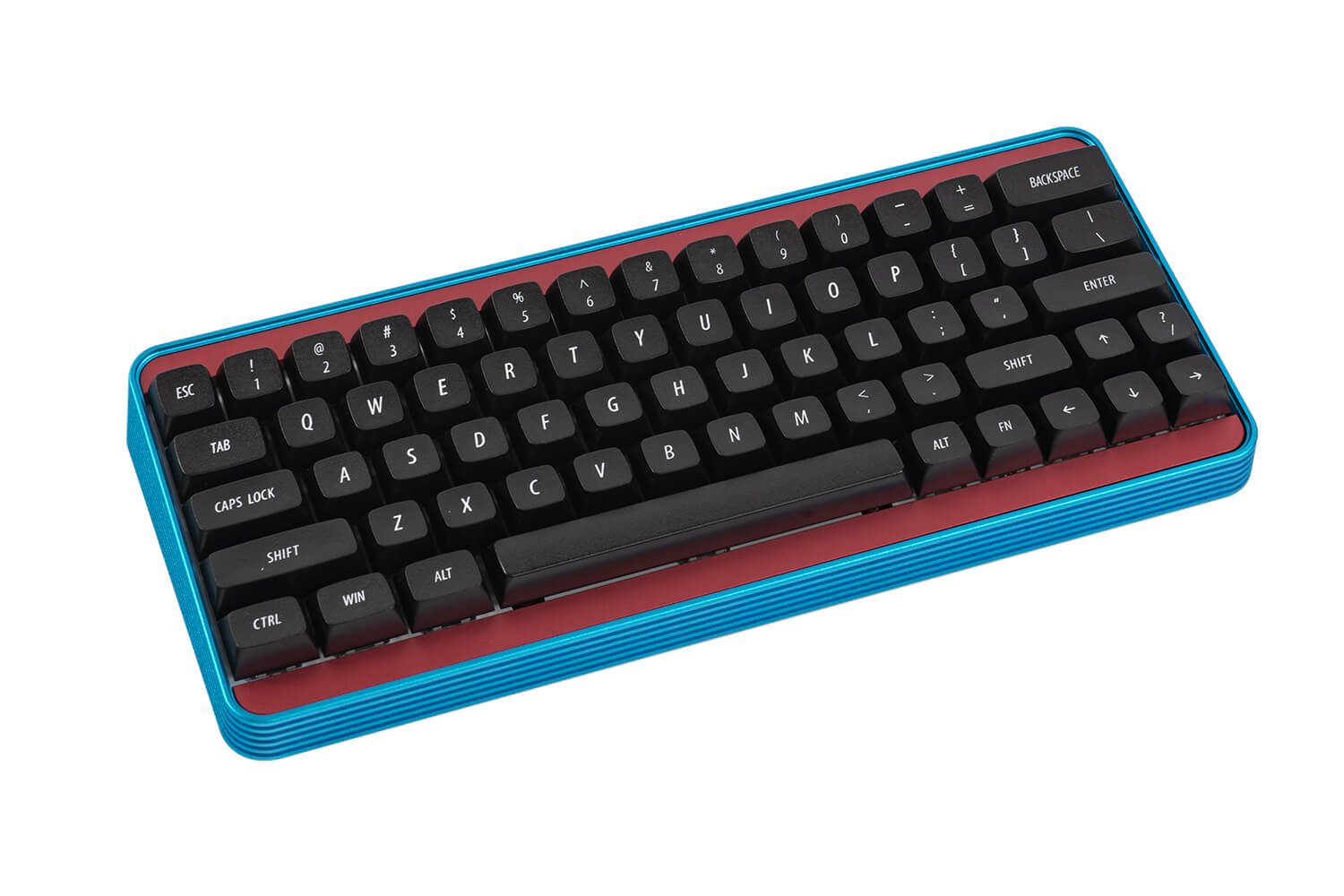 Details
EMA profile is higher than cherry,Lower than SA,it's ball shape caps.The thickness is around 1.5mm.
The keycap adopts a Deoble shot molding process, and the characters will never wear
F, J keycaps without raised lines.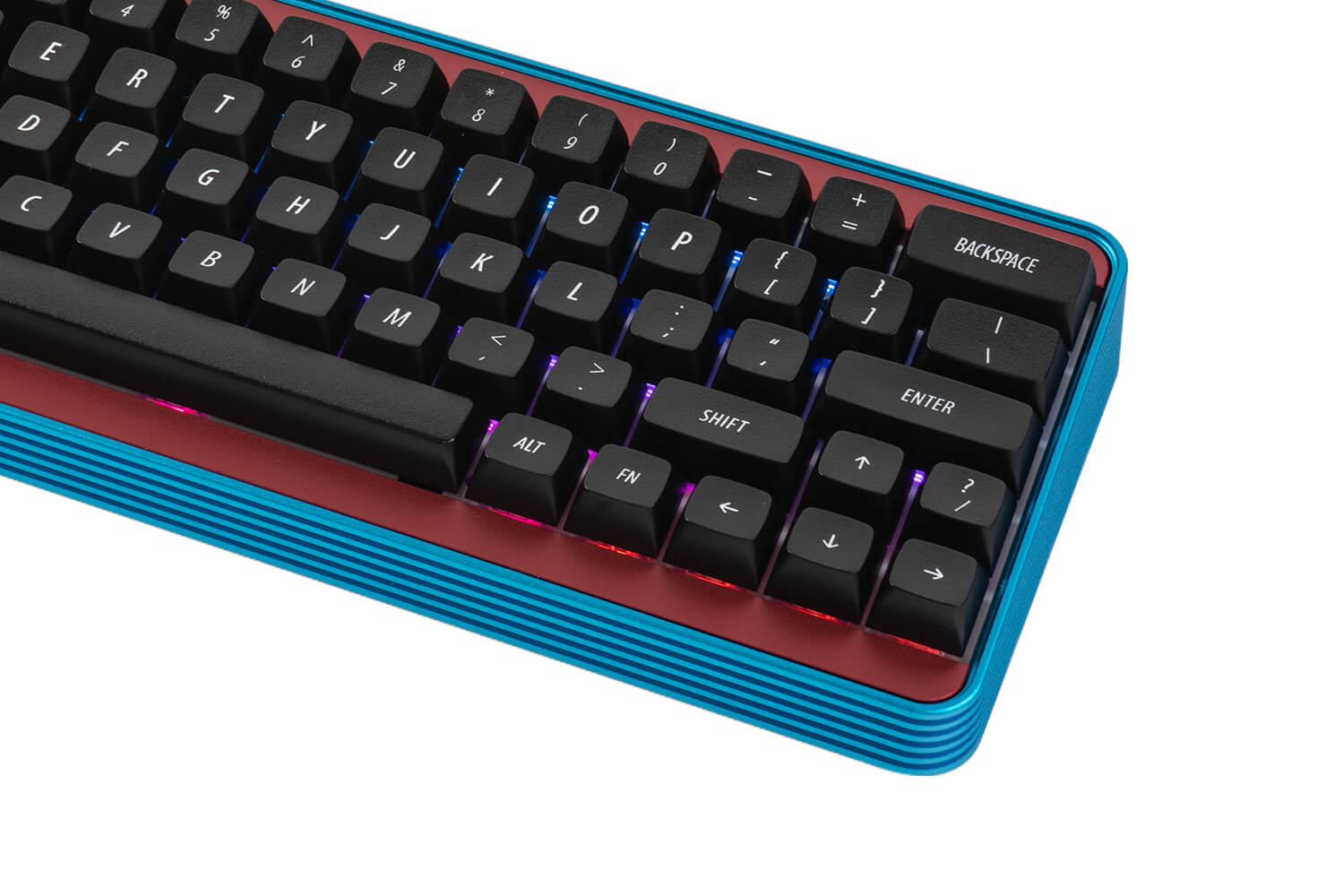 Friendly Reminds: Only Keycaps included, no keyboard.
The color is subject to the physical photos. If you have special requirements, please purchase them carefully.