Product name
IDOBAO--ID75V1 Orth Linear Keyboard kit
Product description
Ortholinear keyboards are designed to increase efficiency and reduce finger travel when typing.

Though it's large for an ortholinear board, the ID75 gives you free reign over every key—so, if you get good with it, it's bound to make work and play a lot more fun and effective.

This kit comes with everything you need to build a functioning mechanical keyboard (no switches), from the plate and PCB to the case and screws.

And if you like LEDs, it also comes with an acrylic insert to emphasize the lighting.

Crafted with CNC'd aluminum, the case is durable and sleek.

What's more, the hot-swap switch inserts allow you to swap out switches on the fly, without ever picking up a soldering iron.

Backed by a Type-C USB connection, the keyboard connects to most new laptops and computers.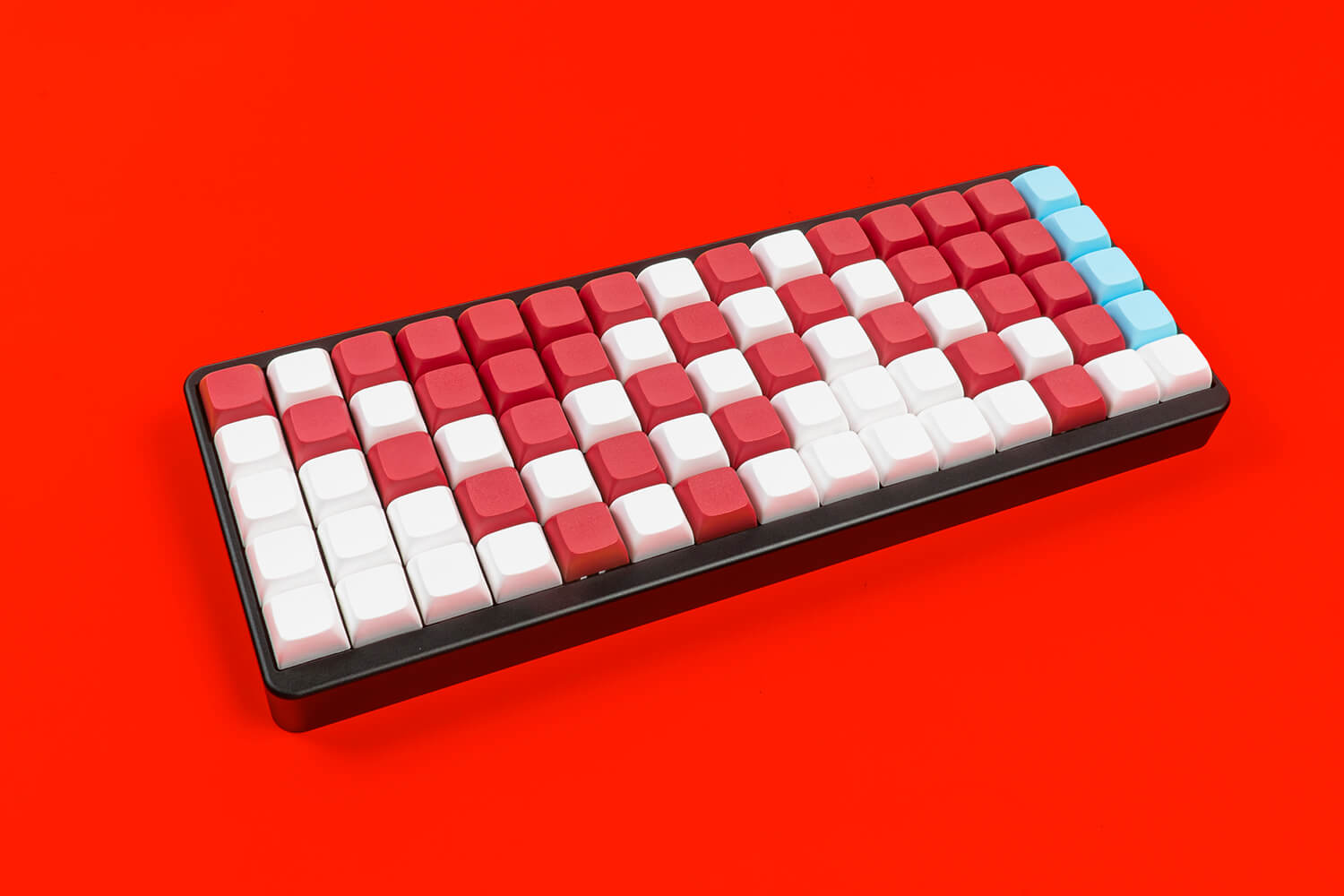 Color selection
(Anodic oxidation process): black - gray
(Powder coating process): white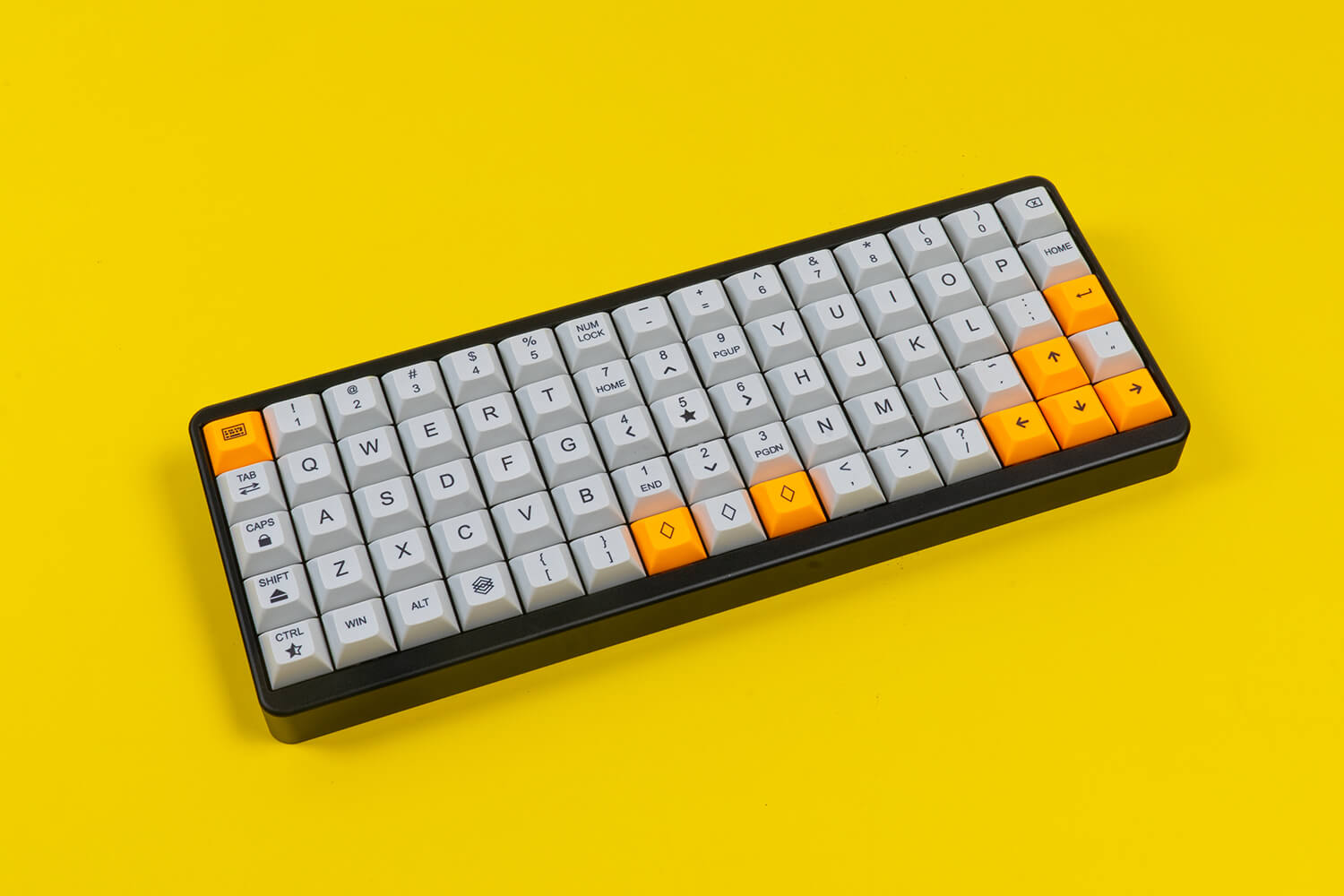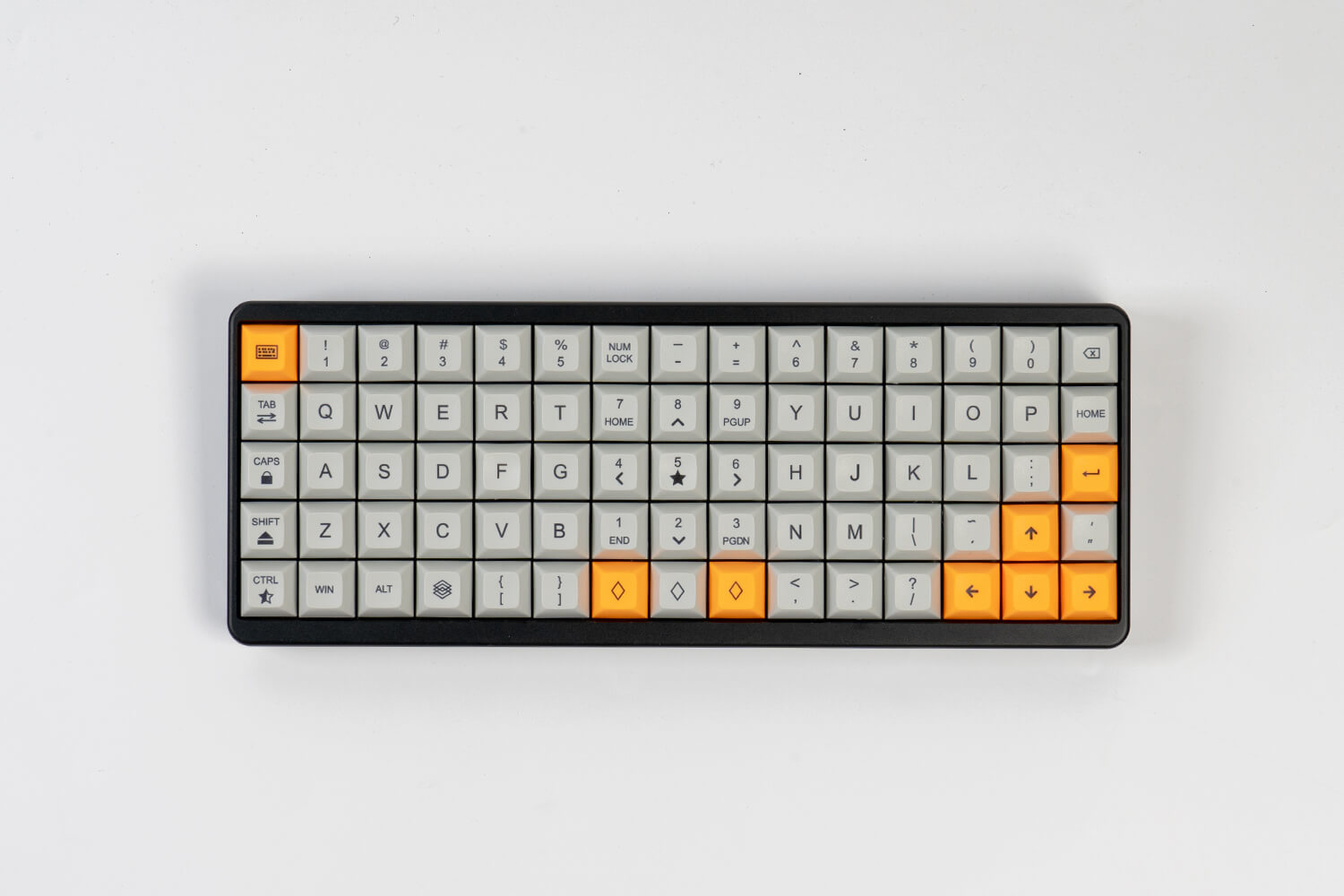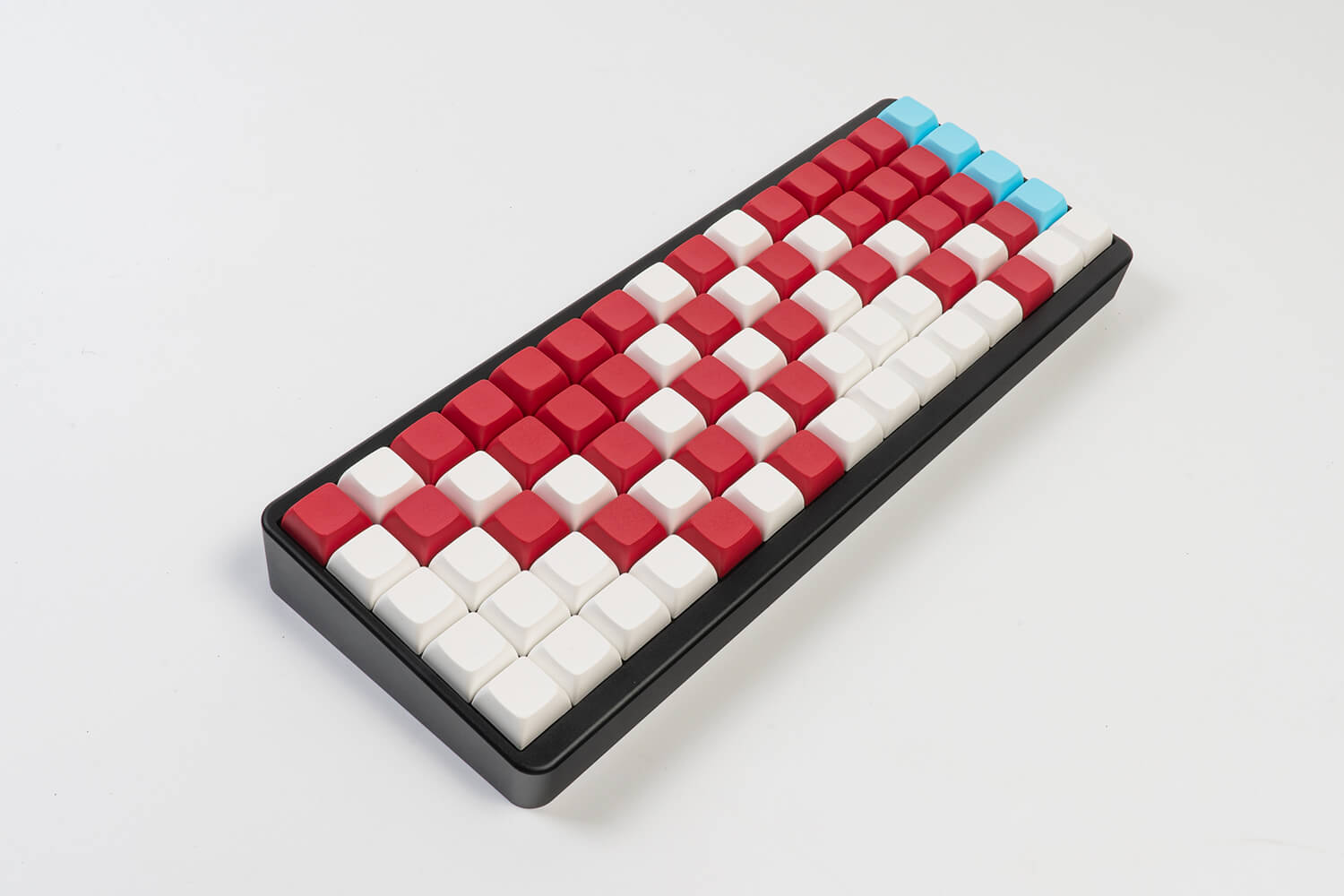 Specs
Case material: Aluminum
Bottom material: Acrylic or aluminum--(Click here to buy acrylic bottom plate)
Angle: 6 degrees
Weight: 0.62 kg
Dimensions: Width 11.3cm x length 29.4cm
Supports TKG-TOOLS offline/online flash 
Standard ICSP interface
Underglow RGB PCB (supports LED installation)
Customizable ortholinear layout
Integrated plate
Programmable with QMK firmware
ID75 V1 QMK programming 
QMK FAQs 
PCBA Compatible with most GH60 Case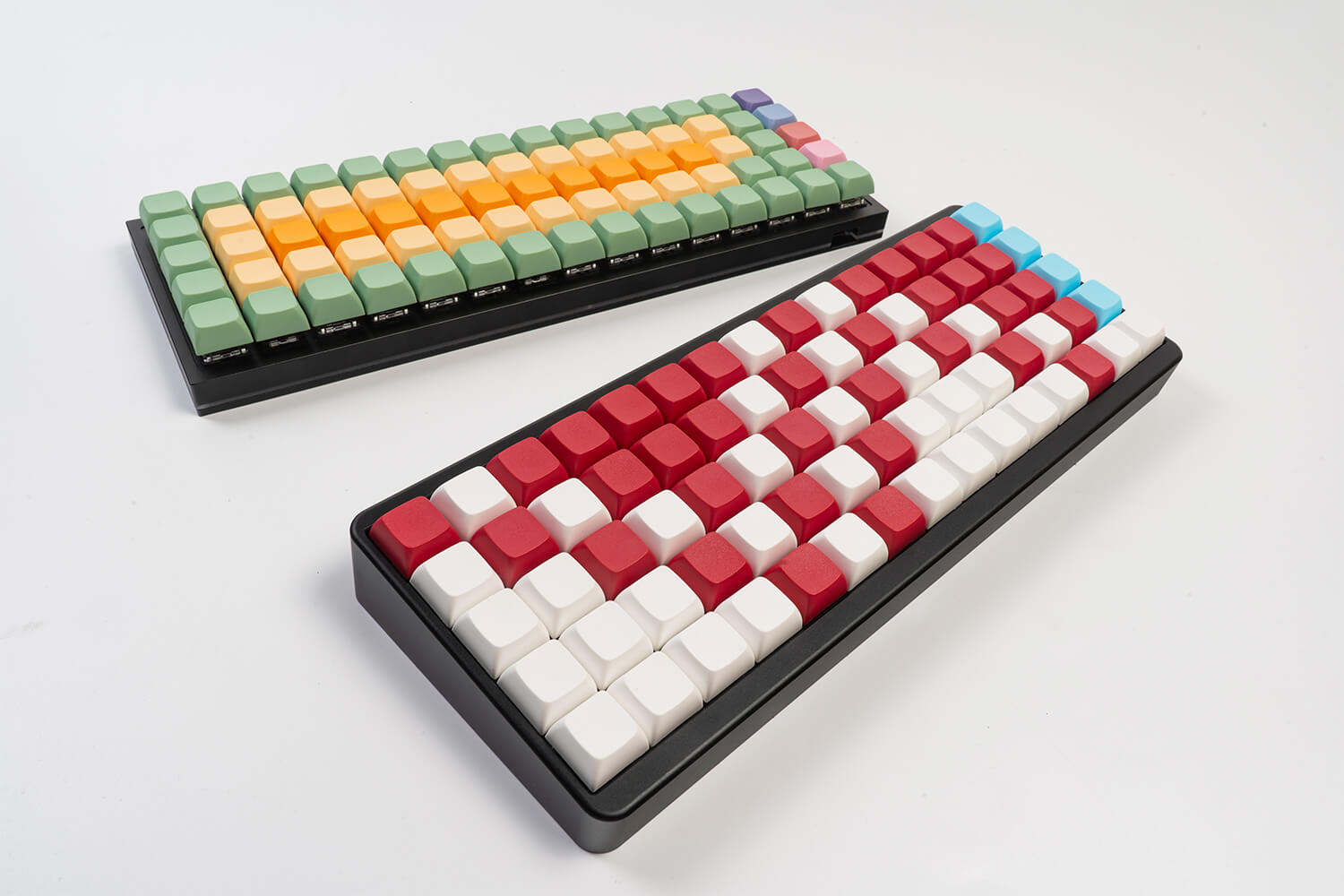 Included
1 * Top case (Aluminium)
1 * Bottom case (Aluminium)
1 * Kailh socket hot swap PCB
9 * hexagon socket screws(M2x5)
10 * gold-plated cross screw(M2X4)
2 * electric resistance
3 * Kailh Sockets
1 * USB Type-c  cable
1 * Silicone rubber feet
1 * Hexagon screwdriver( H1.5mm)
1 * Sound insulation foam
Friendly Reminds: Only Keyboard included, no keycaps and switches.
The color is subject to the physical photos. If you have special requirements, please purchase them carefully.
Product price does not include import tax.
 

Design team :IDOBAO