IDOBAO-- product customized color card
Dear keyboard lovers
    In order to facilitate some designers or enthusiasts to customize our products, IDOBAO has customized some reference color plates of our existing colors.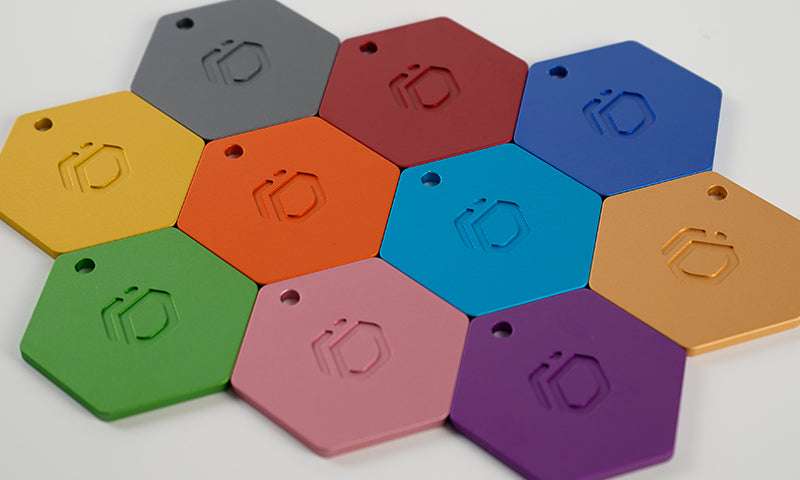 Among them, 10 sets are anodizing processes, and 5 sets are powder coating processes, which are convenient for you to refer to.
    If you are interested in design, please contact our email: lewis@idobao.net Our color chart can not only see different craft colors, but also refer to the effect of different sizes of rounded corners, beveled corners, highlights, and logo engraving.