Product name
IDOBAO--Montex Pad【

The key position of the picture may be inconsistent with the default key position of the product after receiving it, can modify it with via easily

】
Product description
Montex Pad is exquisite and small, with keypad area +10 function keys. PCB is equipped with Kailh hot plug socket without soldering switch.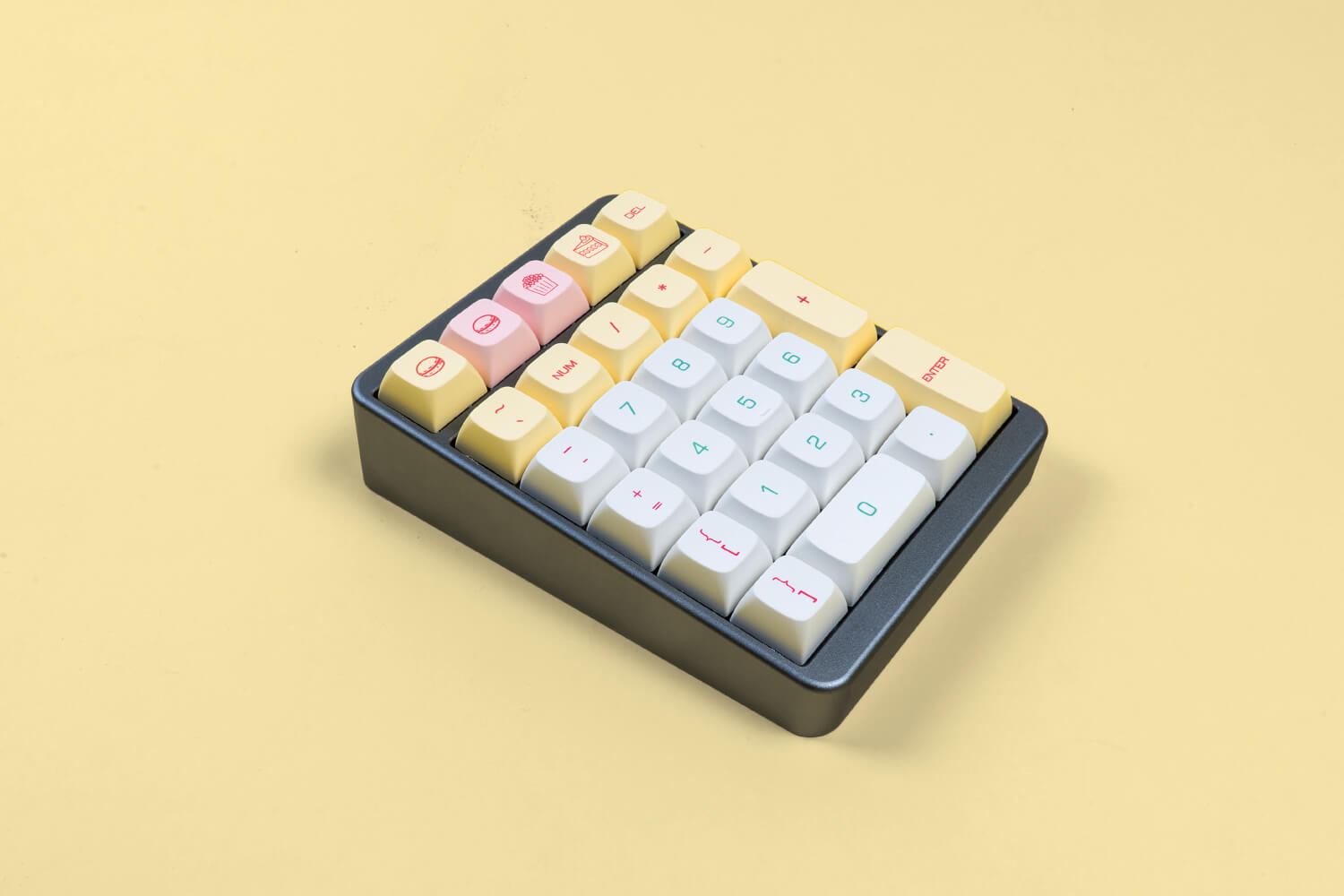 Color selection
(Anodic oxidation process):  black - silver - gray 
(Powder coating process):  white - yellow - military green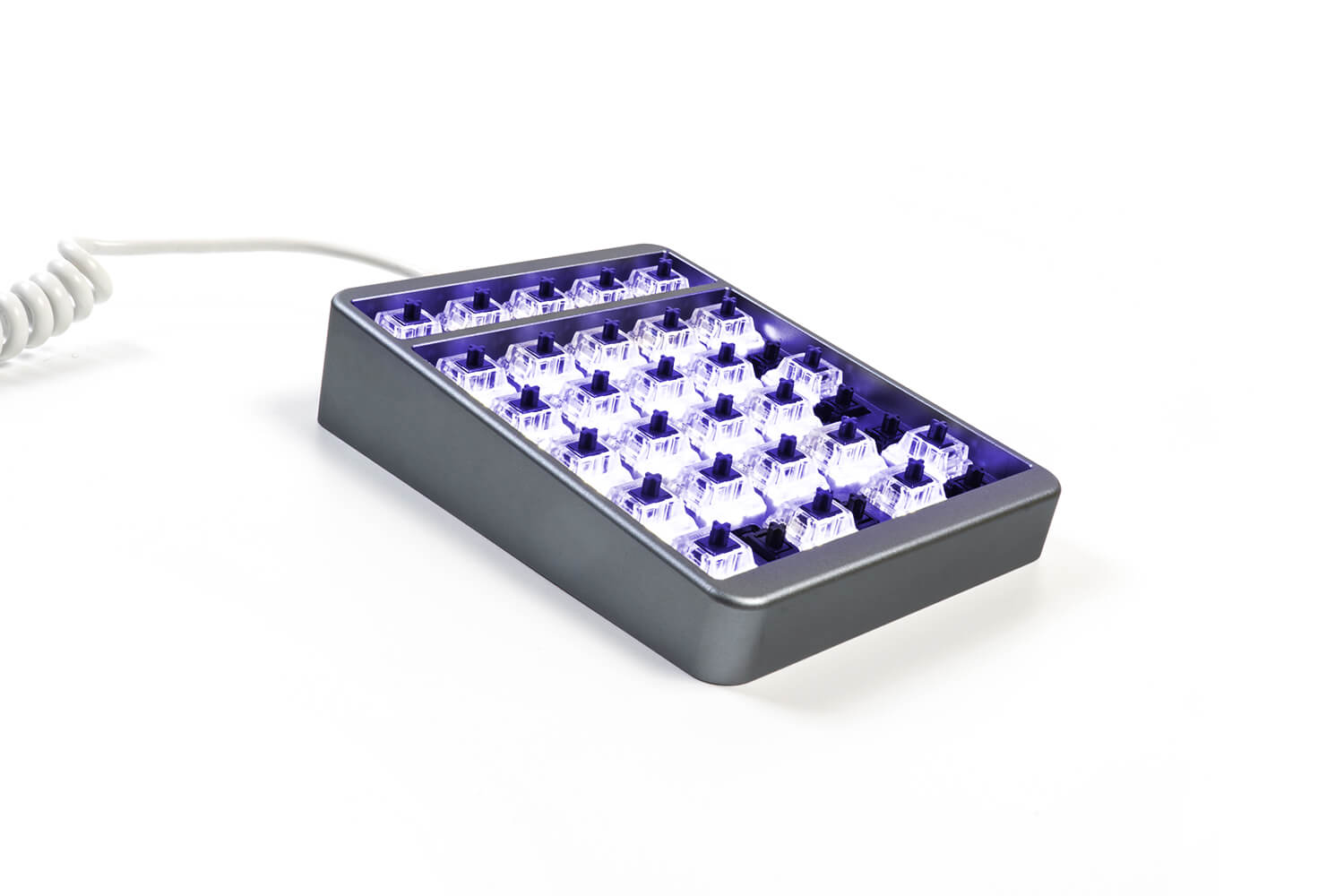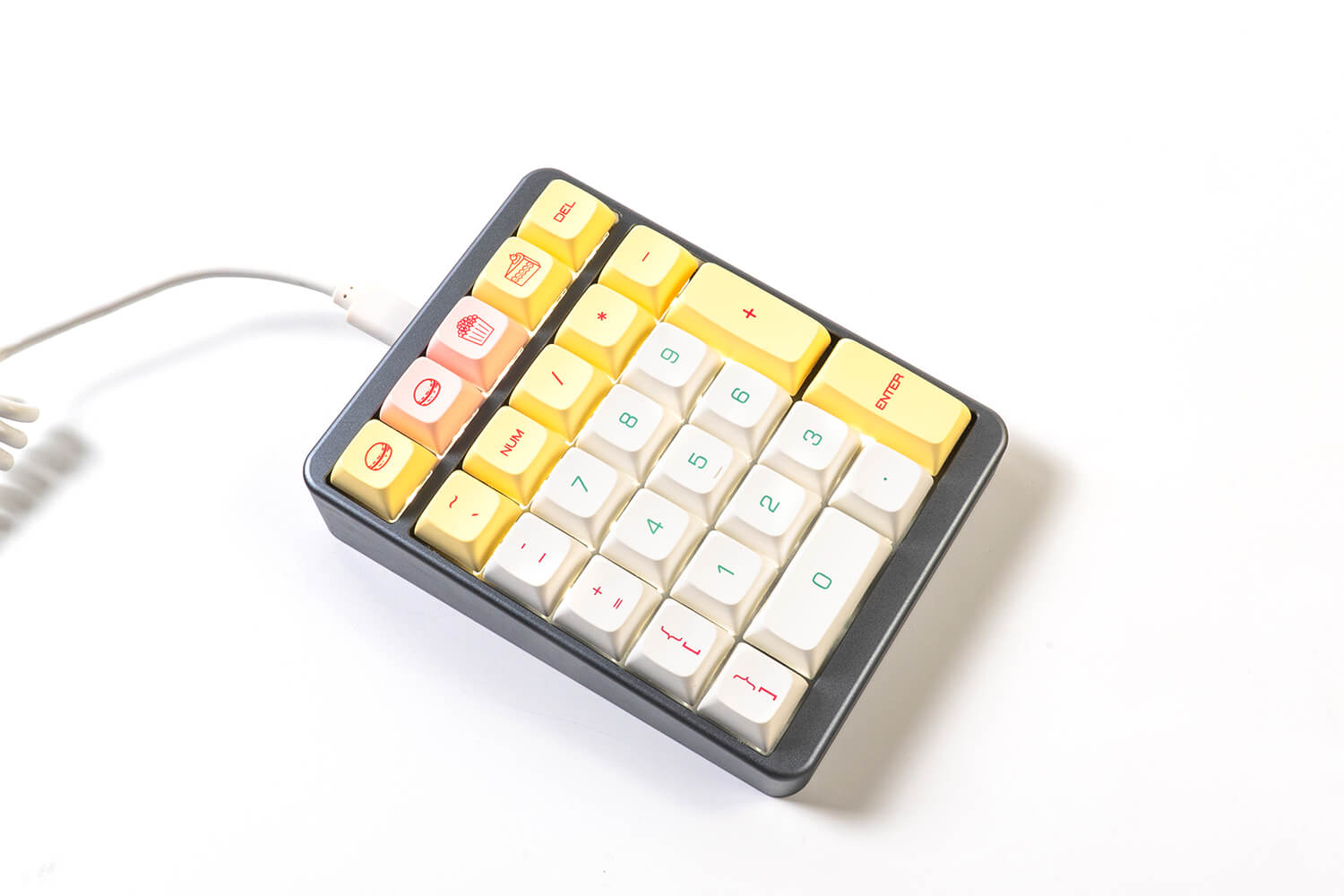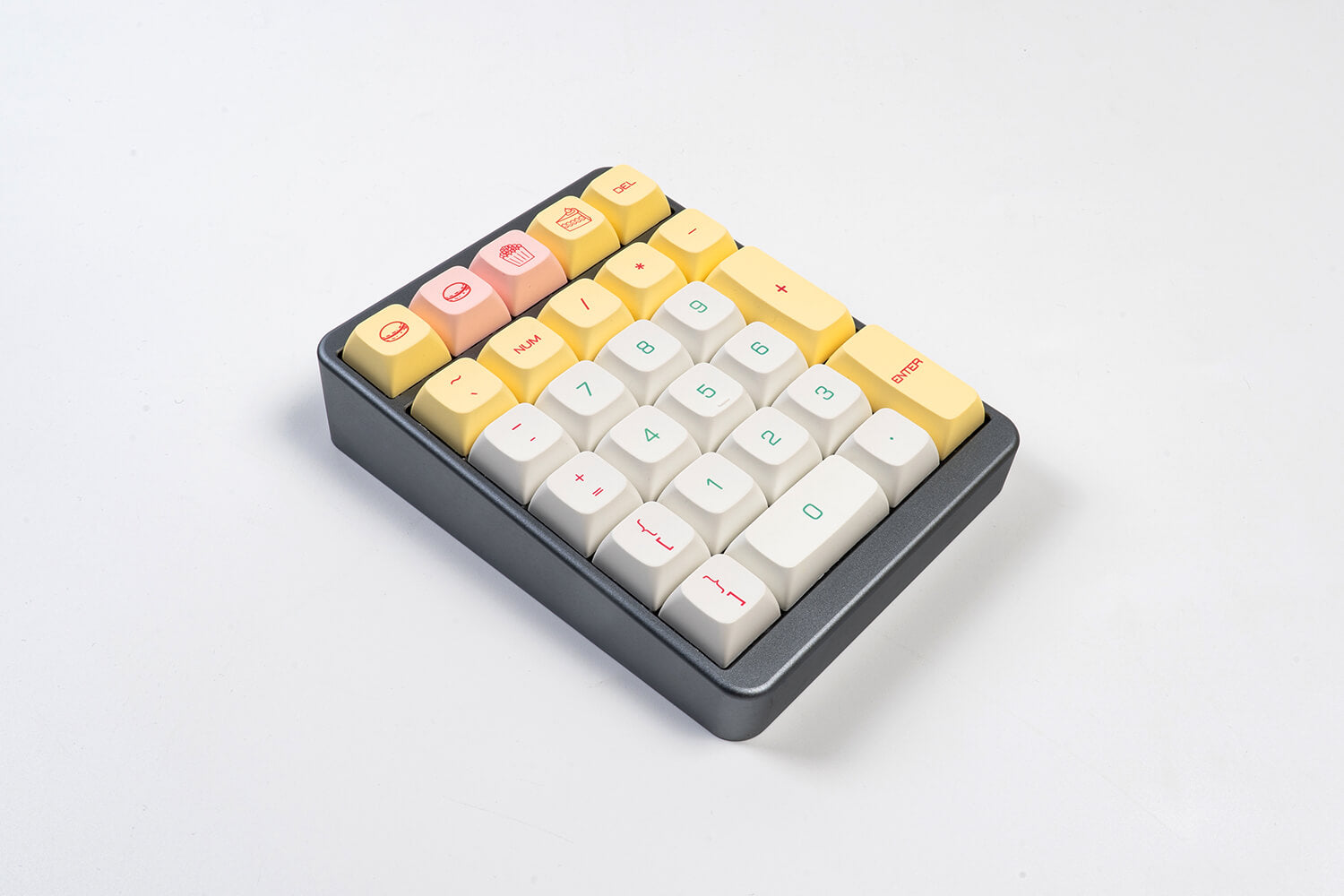 Specs
Case material:  Aluminum
Angle: 6 degrees
Integrated plate
Full RGB lighting
QMK/VIA programmable
Weight: 0.26 kg(Weight of case)
Dimensions:  Width 10.3cm x length 13.65cm(Manual measurement)
Included
1 * Top case (Aluminium)
1 * Bottom case (Aluminium)
1 * Kailh Hot swap PCBA
6 * Hexagon socket screws(M2x5)
7 * Gold-plated cross screw(M2X4)
1 * Electric resistance   
1 * Kailh Sockets 
3 * Stabilizer
1 * USB Type-c  cable
1 *Silicone rubber feet
1 * Hexagon screwdriver( H1.5mm)
1 * Sound dampening foam
Friendly Reminds: Only Keyboard included, no keycaps and switches.
The color is subject to the physical photos. If you have special requirements, please purchase them carefully.
Product price does not include import tax.
Design team :IDOBAO