Improved id80
Hey  friends, it's idobao store here, 
We plan to make some changes in id80 to correct some wrong designs
1.We changed PCB  stab to Plate Stab.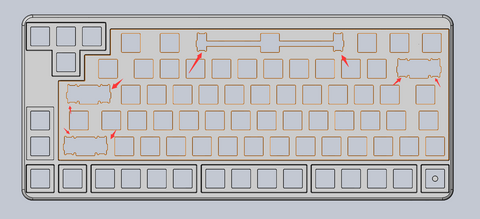 It will solve the problem that the stab foot is against the bottom case, and at the same time, it can reduce the sound caused by tapping the keyboard。
2.we will change this bottom case R angle. It will not be too sharp to hurt consumers' hands。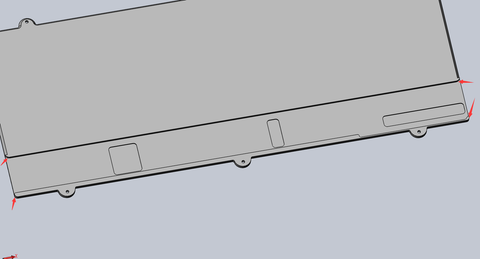 All 2nd version, we will fix these 2 question.
49 comments